JANE delegation visit to Israel
JANE delegation visit to Israel
JANE delegation visited Israel from June 17 to 23 as part of the Young Leadership Program hosted by the Israeli government.
The Young Leadership Program started as part of the government plan adopted in 2015 to strengthen Japan-Israel ties. The tour program is designed for future leaders aged 45 and under to learn about and deepen their understanding of Israel.
The 14 delegation members from JANE member companies included Koichiro Yoshida, JANE Director and CEO of CrowdWorks Inc., and Susumu Iwata, JANE Executive Officer and Founder and CEO of LOCKON Co.,ltd.
Israel is well-known as a startup nation with its startup ecosystem made up of organic linkages and collaborations between diverse players including large corporations, venture capitalists, academic institutions, the government and military.
JANE's visit was intended to introduce the participants to Israel's history and culture as well as to give them insights about Israeli business and their innovation ecosystem.
The tour program was wide-ranging, encompassing meetings with various startups and government officials, and visits to historical sites. Below are some of the photographs from the tour.
■Meeting with Northeast Asia Department, Asia and Pacific Division of Israel Foreign Ministry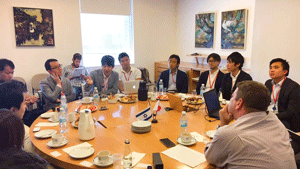 ■Yissum (The Technology Transfer Company of the Hebrew University of Jerusalem)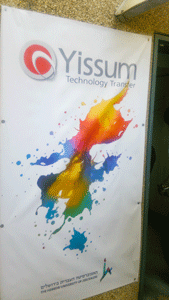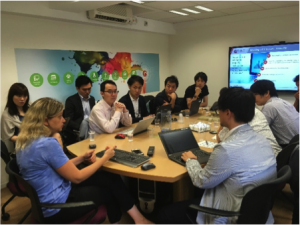 ■Masschallenge Accelerator Jerusalem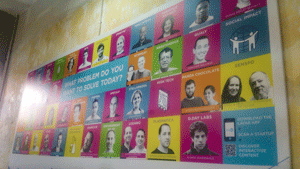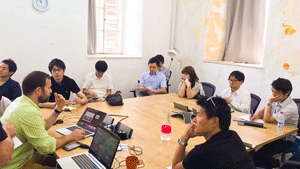 ■Herzog Fox and Neeman Law Office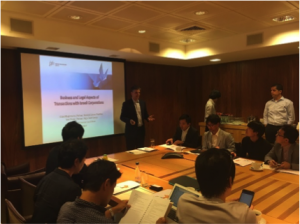 ■Taglit-Birthright Israel State of Mind Innovation Center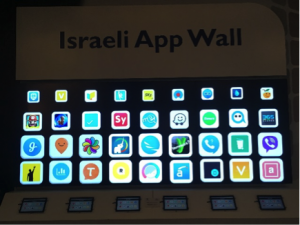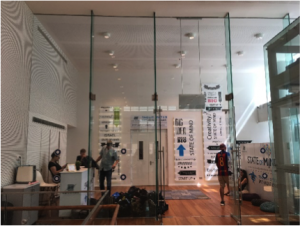 ■Welcome Reception with the Israel-Japan Friendship Society and Chamber of Commerce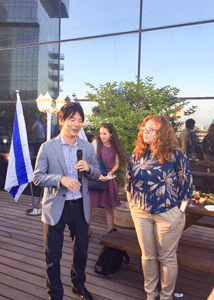 ■Old City of Jerusalem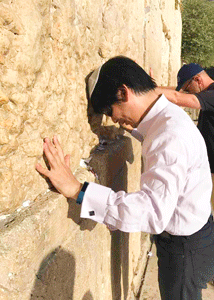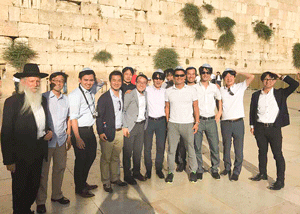 ■Jaffa, Tel Aviv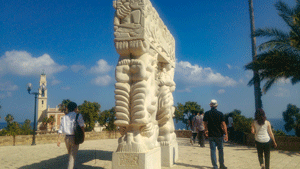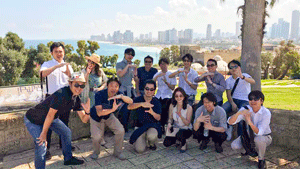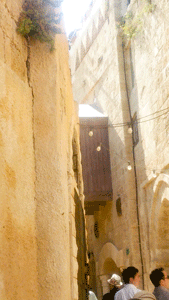 ---
この他にも、PlayBuzz, Amdocs等の企業やスタートアップのヒアリング、大学教授やジャーナリストとの意見交換、Yad Vashem Holocaust Museum, Israel Museum, Tefen Industrial Park等、博物館・ミュージアムの視察見学、マサダ遺跡や死海への訪問等、極めて中身の濃い、充実した内容であり、参加者は皆、ここで得たものをそれぞれの所属元での活動に大いに役立てることができると思います。
プログラムを企画していただいたイスラエル大使館の皆様、現地での案内をしていただいたツアーガイドの方々、視察・意見交換等に応じていただいた皆様、その他、このプログラム実施に関わったすべての皆様、本当にありがとうございました。