Admission Information/Admission procedure
Admission procedure
Annual Membership Fee
General Member:¥200,000 / 1 share
* covering a period from January to December
* In the case of admission during the last half of fiscal year (July to December), the annual fee would be ¥100,000 / 1 share.
* No Admission Fee
Member Benefits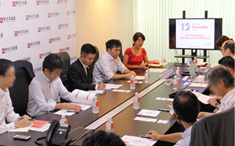 Participation in JANE member seminars and parties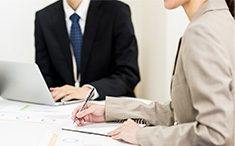 Participation in JANE policy activities (making policy proposals etc.)
Participation in JANE-organized conferences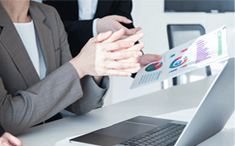 Participation in policy-related surveys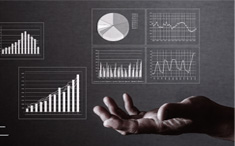 Provision of information on a regular and non-regular basis
Admission flow
1. Online Application
Please fill in the application form on the JANE website.
2. Auto reply confirmation
You will receive an auto reply once you complete the online application.
3. Approval by JANE Board of Directors
Admission is subject to approval at a Board of Director meeting.
Please note that the process would take approximately one or two months from your application submission date.
4. Payment of Annual Membership Fee
You will receive a notification when your application is approved.
JANE will then contact you regarding payment methods.
Admission Criteria
Corporations and private business owners Nonprofit organizations may be eligible to become a Supporting Member free of charge. Contact the JANE secretariat for details.