JANE member seminar on BCR
JANE member seminar on BCR
On March 2nd, JANE held a joint member seminar on BCR (binding corporate rules) in collaboration with the Japan Federation of IT Associations and Asia Internet Coalition Japan.
The seminar speaker was Takeshi Yanaike, Office Manager, Global Privacy Office, IT Security Governance Department at Rakuten Inc.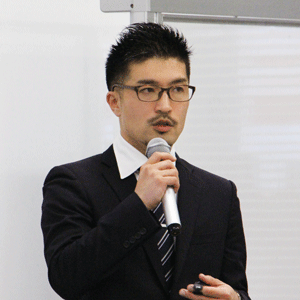 Takeshi Yanaike
Rakuten was the first Japanese company to receive approval for its BCR from the Luxembourg National Commission of Data Protection. The purpose of adopting these rules is to ensure that the same level of protection as in the European Union is provided when personal data is transferred from entities outside the EU.